Welcome to Zeus Vintage
Founded in 2013, we specialise in interesting designer and luxury vintage clothing for men and women. Curating stock from the 1950's to the early 2000's, we cater to clientele with bold and exacting taste - often working with fashion houses, costume designers and stylists.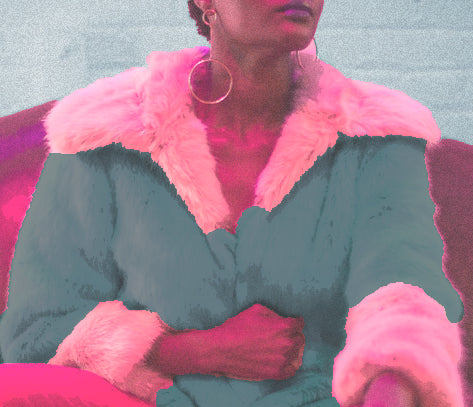 y2k Bug
Shop this decade's most macro trend, the y2k revival. Showcasing the best of late nineties / early noughties designer fashion. Here you'll find tiny, sheer crop tops, velvet trimmed bootcut jeans and sexy silk slip dresses.
Shop Now